Being back on campus is like being in one of those zombie apocalypse movies, but without the zombies. Instead of the walking dead, regarding the people I have seen, there appears to be a population consisting of the following: 80% people from much warmer/stylish countries, 10% people who don't want to go home, 9% random staff and 1% lost souls.
Having survived a long 24 hours of no verbal communication and having also put ticks in 5/8 boxes on my to-do list I'd say today's been a pretty good day for me. Let's just not focus on the fact that the 3 tasks at the bottom were probably (okay, definitely) top-priority and you may or may not find me in a cocoon of fluffy blankets and tortilla chips on Wednesday to further avoid my essay on Madagascan ecotourism. It will get done. I trust myself. There'll just be a lot of scrumpled-up plans, unnecessarily long wanderings around the semi-relevant sections of the library and a few prolonged sighs in the meantime. Oh, and this:
Tomorrow/in a few hours, the clocks go forward one hour (if you're in Britain. If you're not HEY THERE! I sincerely and utterly hope it's nicer outside where you are because right now at this very moment the rain is on a level of disgusting below that of the rotten cupcakes I found in the kitchen. Honestly, the once-white cream cheese icing had turned the colour of forget-me-nots). This means that after I grab my Weetos I will inevitably rush onto my laptop in the morning to check that I'm living according to the correct hour. The idea that the
clocks
go forward themselves doesn't apply to all clocks, I've learnt, and so we still need to sort out this task ourselves. Unless all our clocks are on our phones/weird other electronic devices, which would be sad because a lot of old clocks are beautiful. Just look: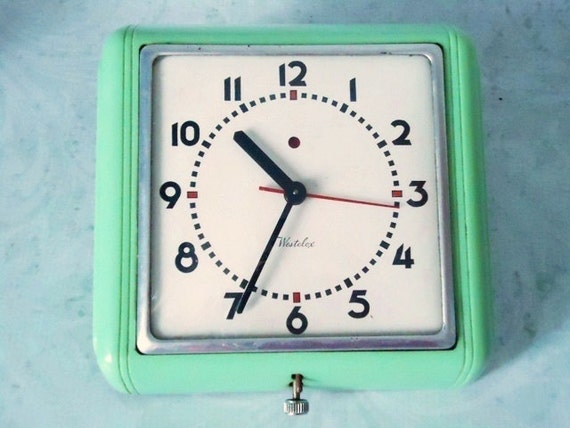 OOH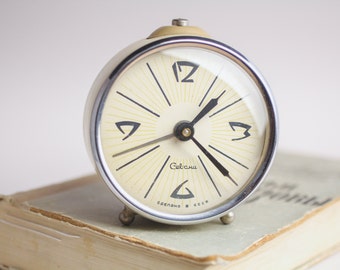 AAH
CLOCKS
Do you not just want these right now? No?! Okay. Well all I know is I'm looking at my alarm clock right now and thinking it needs to work on its appearance.
What is this.
Who am I.
Swiiiiiiiiftly
moving on - I'll ignore what just happened in my brain tubes and say that the reason why the clocks (or we) are doing this is that it's becoming British Summer Time! You wouldn't know it if you looked outside, but apparently this is the case so let's all get our shorts and shades out and shiver with massive grins and pretend that it's 15 degrees warmer than it actually is. YAAAAY. One thing I need to mention - please no bum shorts. Speaking from festival experience, no matter how hot it is or how many ice creams and tanned legs you need to Instagram there is never a right time for bum shorts.
Well that's it for tonight. I'll be sure to update you on anything exciting I find out about Madagascan safari parks.
R x
Images:
via
via
via
via
via
via